Your weekly dose of all things business – minus the fluff.
Not your average accounting blog
Finance tips
Let's get down to the nitty-gritty. The Women's Accountant isn't afraid to crunch big numbers, and neither is our blog. Here you'll find exclusive small business finance tips, bookkeeping dos and don'ts, as well as hard-hitting tax facts. Nothing is off-limits.
Startup tips
Searching for insider information on how to make it big in the small business world? Look no further – from the tame to the insane, this blog is filled to the brim with next-level startup strategies that are bound to kick your business into gear.
Business Inspiration
We all need a little bit of inspo in our lives! The Women's Accountant blog is dedicated to providing motivational pick-me-ups for when you need them most. We want to boost your confidence, add a spring to your step, and (finally!) give you that big lightbulb moment you've been waiting for.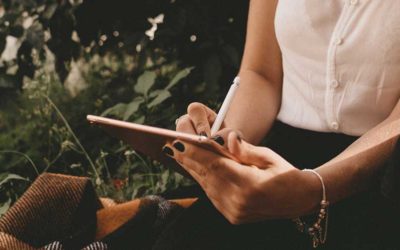 Is it Tax time already? Ahhhh you smell that crisp chill in the air? It means tax time, one of my favourite times of year, is just around the corner. Sadly for many businesses they don't see the beauty of tax time like I do. For most it's a frantic time; one of...
Copyright 2019 - The Women's Accountant