Your weekly dose of all things business – minus the fluff.
Not your average accounting blog
Finance tips
Let's get down to the nitty-gritty. The Women's Accountant isn't afraid to crunch big numbers, and neither is our blog. Here you'll find exclusive small business finance tips, bookkeeping dos and don'ts, as well as hard-hitting tax facts. Nothing is off-limits.
Startup tips
Searching for insider information on how to make it big in the small business world? Look no further – from the tame to the insane, this blog is filled to the brim with next-level startup strategies that are bound to kick your business into gear.
Business Inspiration
We all need a little bit of inspo in our lives! The Women's Accountant blog is dedicated to providing motivational pick-me-ups for when you need them most. We want to boost your confidence, add a spring to your step, and (finally!) give you that big lightbulb moment you've been waiting for.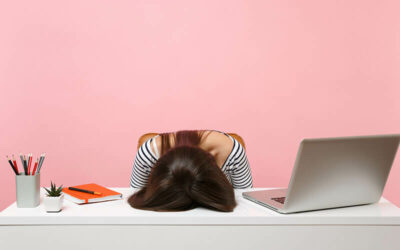 EMMA BOWDLER I'm a cheerleader for women and an accountant bursting with personality.  Are you self-sabotaging your business? It's time for us to get personal. I'm going to ask you a question and I want you to be honest with yourself; are you guilty of self-sabotaging...
Copyright 2019 - The Women's Accountant