4 ways to improve your cash flow for business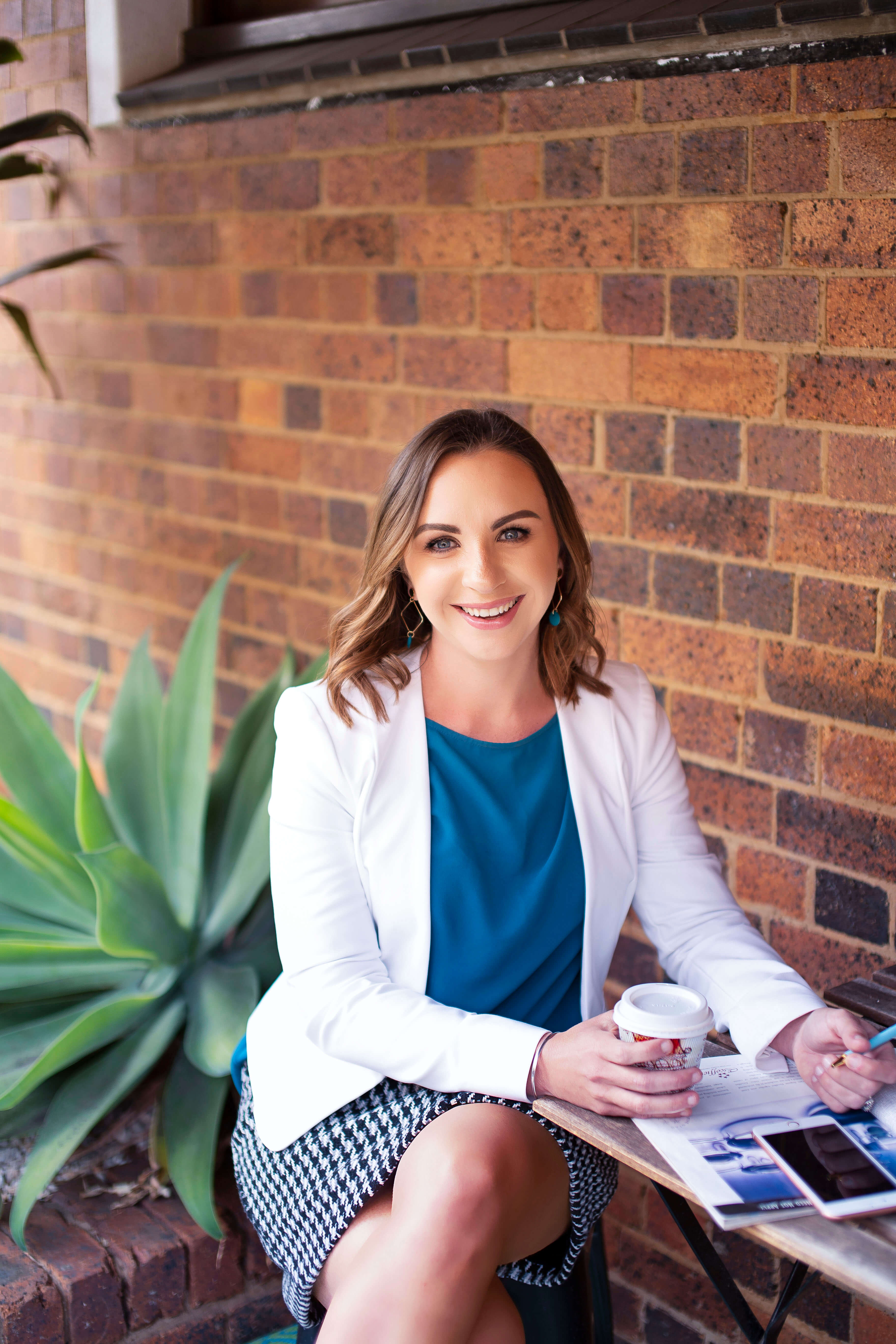 I'm a cheerleader for women and an accountant bursting with personality. 
When running a business, there's one thing that tells you if you're on track to success; that's how much money you're bringing in.
It's as pure and simple as that.
Now, the nuances of balancing said cashflow against running costs are a delicate process – one which require in-depth planning and regular check-ins. But if done right, this can help you stay afloat during dry spells – that's a matter for another time.
For the sake of simplicity, today I'm just going share my four top tips on how to improve cashflow quickly.
Invoice immediately
To get paid by suppliers or clients you have to create invoices, and the quicker you send them out the quicker you get paid. 
When creating one, clearly state what is being provided. This avoids tricky conversations about perceived deliverables cropping up down the line, which can delay payment. 
This also creates transparency around pricing early in the game.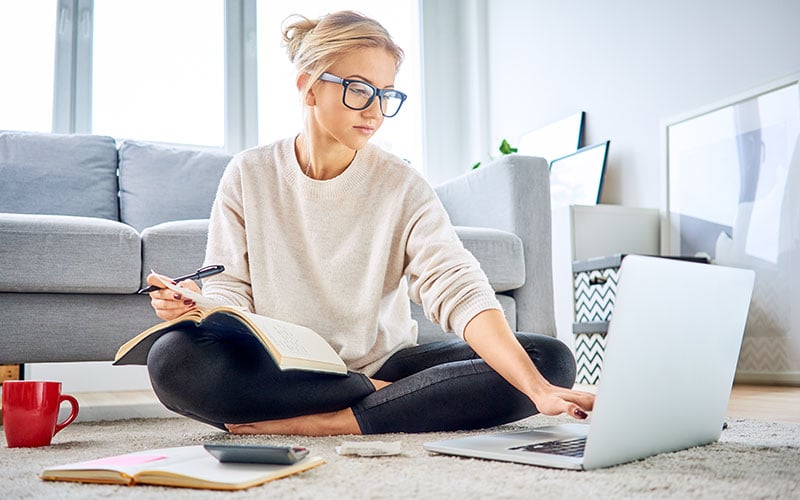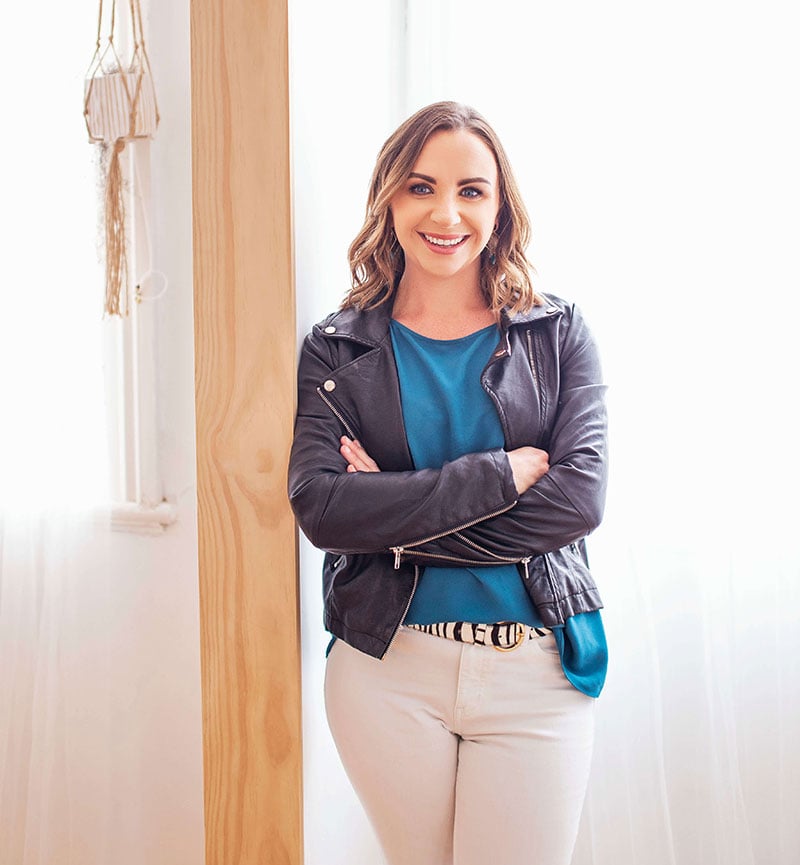 "Set a payment deadline and clearly communicate it when the invoice is first sent" 
Chase up said invoices
We've all been there; you've finished a job only to find yourself sitting in front of a computer waiting for cash to hit the account – and it doesn't come. 
It's sucks, but there's a way you can speed up payment. 
One thing I advise all my customers to do when creating an invoice is set a payment deadline and clearly communicate it when the invoice is first sent. 
Then, contact the supplier in writing a few days before the deadline is due, repeat the day of, and follow up a few days later should you not hear from them. This ensures fast payment – and creates a paper trail should any disputes crop up down the line.
Increase prices
If your cashflow is suffering it's always worth reviewing your prices. It may seem counter-intuitive but inflating prices can stimulate sales. 
It all comes down to perceived value of your goods. And at the end of the day, you never want to sell yourself short. 
Ask the following questions: 
What are the competitors charging?
Have inventory, or supplier costs increased?
Do my prices balance against the time put into my products or services?
Are my offerings coming across as cheap? 
The next step would be to compare yourself against industry rates and increase prices to a point you think is fair should you think there's a case to do so.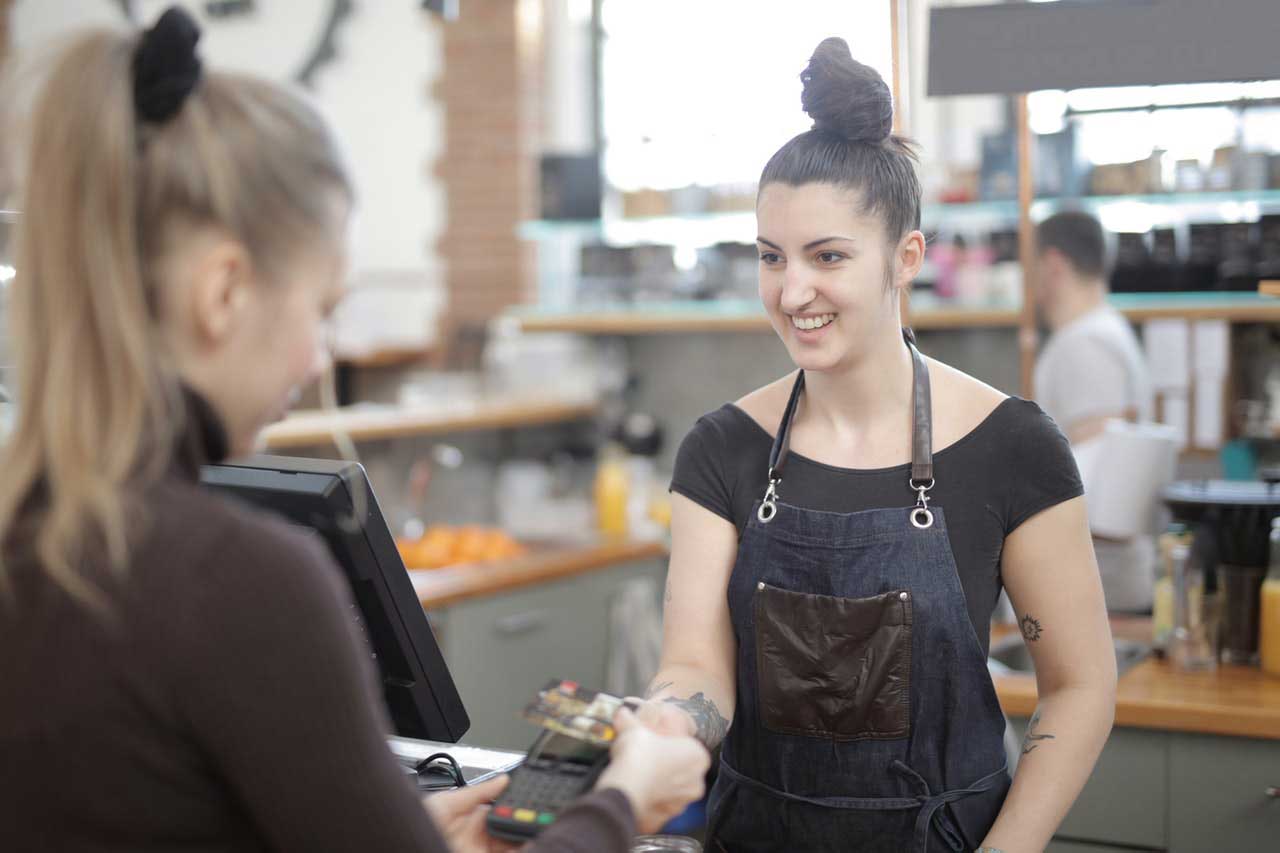 Reduce overheads
If things are getting tight, it's time to cut down on costs and re-evaluate your operating expenses. 
Business Queensland suggests looking at ways to make the office environmentally friendly to reduce power and water bills as well as wastage. I happen to love this idea, as it's a way to give back something in your time of need. 
From here, carefully consider your other expenses and ask yourself: 
Are they necessary?
Is there are cheaper alternative?
In nearly all cases with my clients I've managed to find something that can go. This may be as simple as swapping to cheaper business cards, re-working your bonus model, or dropping the external marketing agency. 
Whatever your situation, it will be the easiest money you've ever made.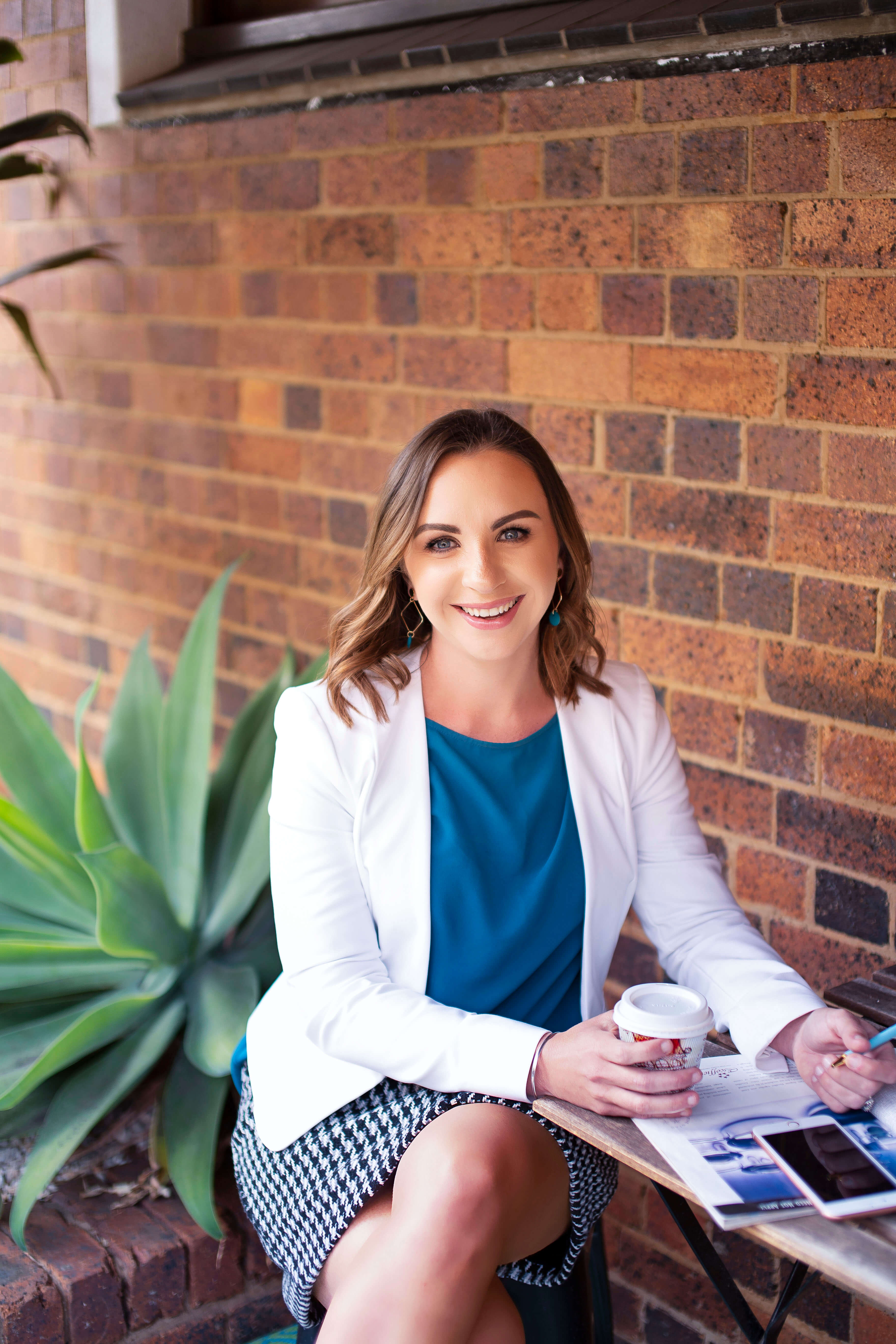 I'm a cheerleader for women and an accountant bursting with personality. 
Want no-BS insights into business and life?
Jump off the hamster wheel and join our party of badass women taking control of their business and life!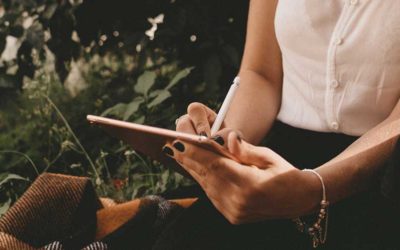 Is it Tax time already? Ahhhh you smell that crisp chill in the air? It means tax time, one of my favourite times of year, is just around the corner. Sadly for many businesses they don't see the beauty of tax time like I do. For most it's a frantic time; one of...
read more
Copyright 2021 - The Women's Accountant