The hidden trap of "buy now, pay later" schemes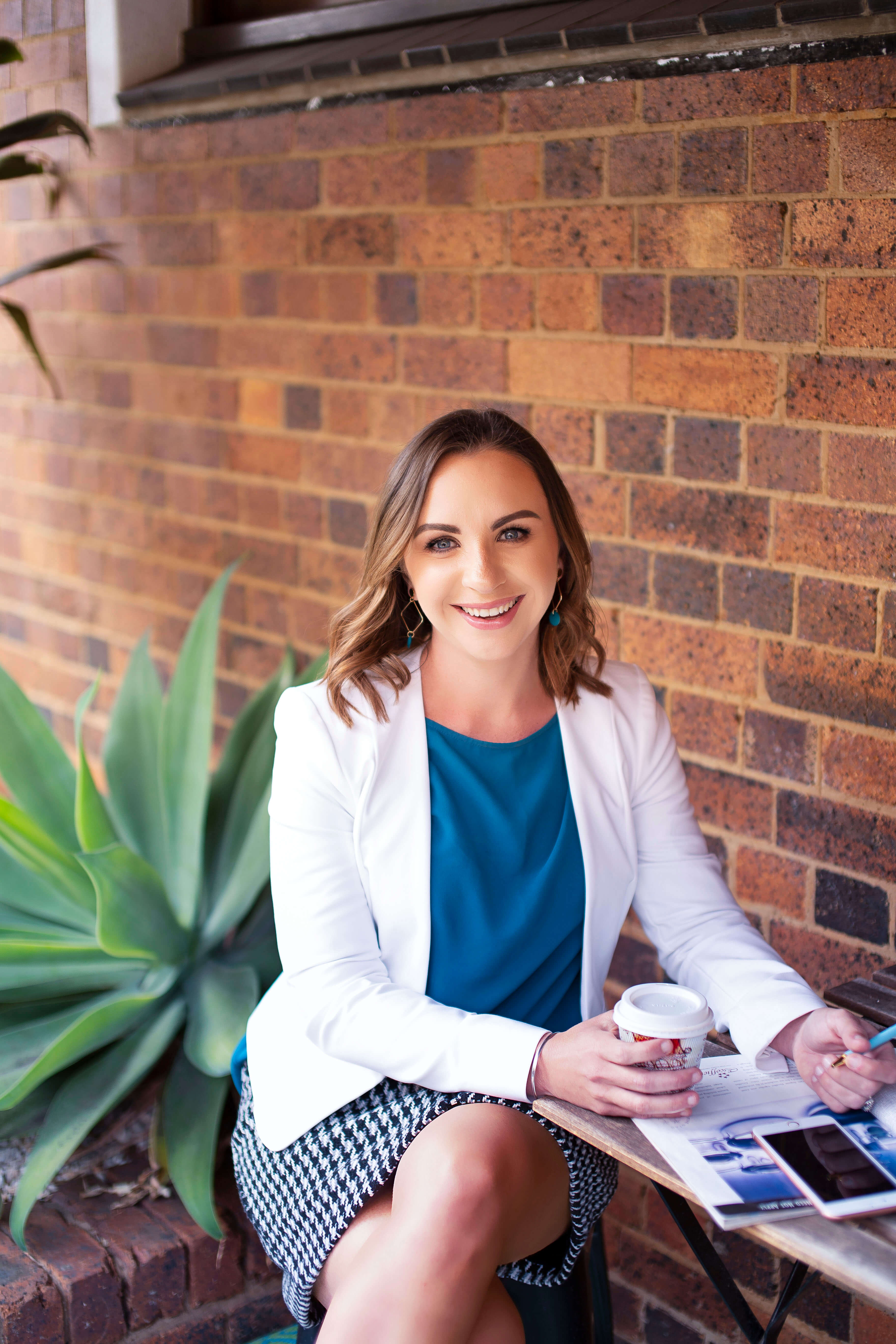 I'm a cheerleader for women and an accountant bursting with personality. 
One of the most valuable money lessons I ever learnt was, "If you don't have it, don't spend it". 
It was a lesson that's helped me avoid debt, so when I heard about a slew of digital "buy now, pay later" schemes, such as Afterpay and Zip Pay, hitting our shores I was immediately concerned. 
For those unfamiliar with the services, these apps allow a customer to buy a product, either online or in store, through four automatic payments, which are roughly 20 per cent the total of the product. Essentially, it's a digital layby, but missed payments see you charged with a late fee – and let me assure you, it's a hefty one!
These products have quickly gained popularity since their launch, with five million Australians and New Zealanders jumping onboard and using them to pay for everything from flights, to clothing to beauty products.
­­
But these apps come at a cost. It's extremely easy to fall into the "buy now, pay later" trap and rack up debt.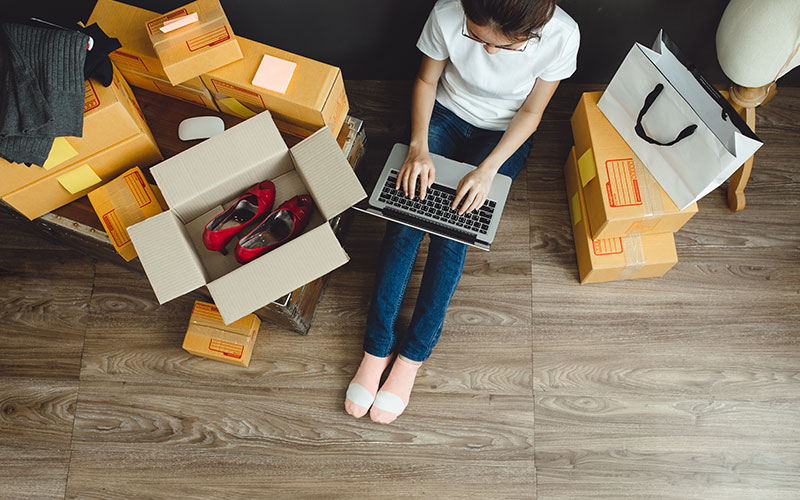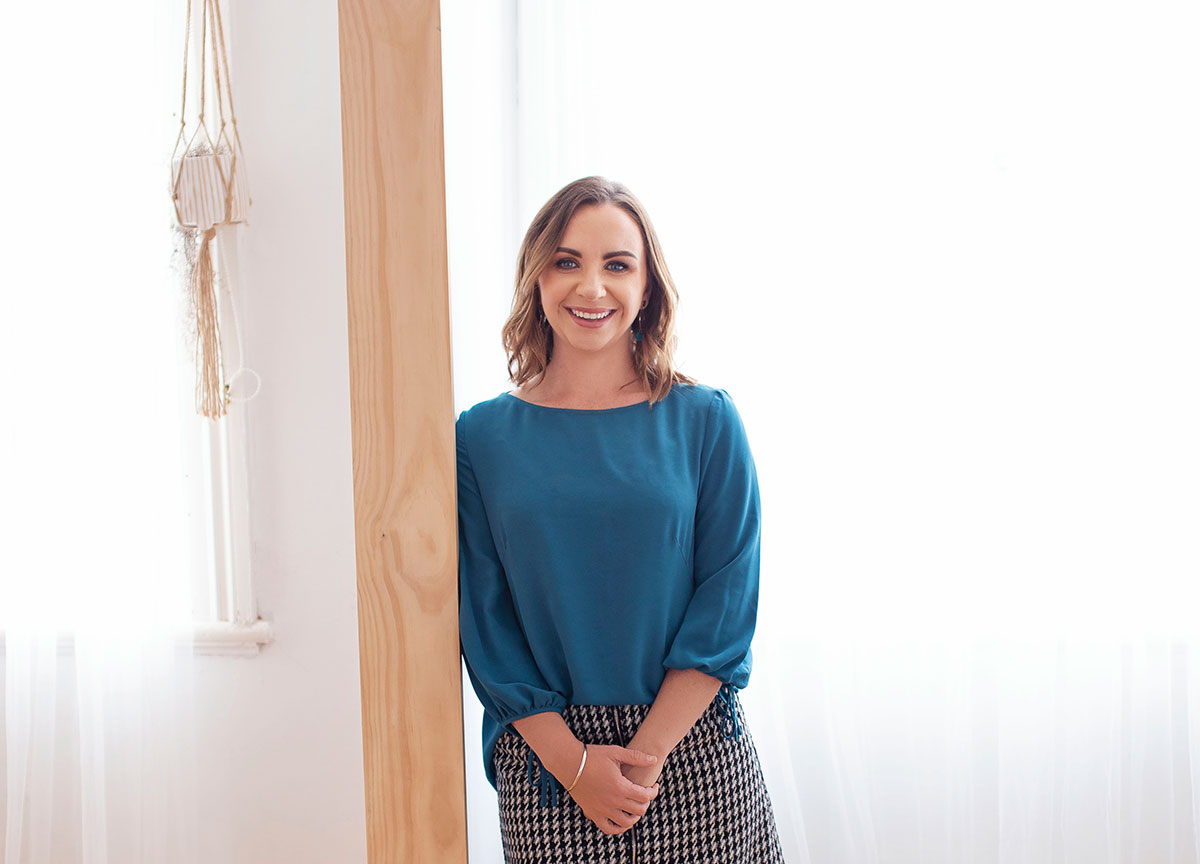 "If you don't have it, don't spend it."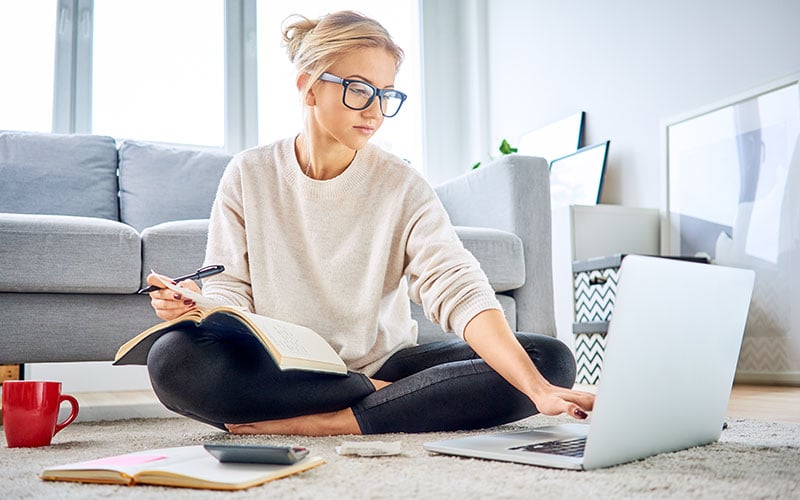 My main area of concern is the automatic payment system. By using automatic fortnightly installments, deductions to your card are out of sight, out of mind. Not only does this make it hard to track spending, it also makes the online shopping experience extremely addictive – costs are near eliminated at initial checkout – you get the dopamine rush, without any negatives. Who wouldn't love that?
If you have multiple purchases on the go you are continually in debt, which makes saving near impossible. 
In early January, before COVID hit our shores, The Daily Mail reported the case of a young Victorian mother who became, in her own words, so "horribly addicted" to After Pay she racked up a debt of $30,000. She would splurge on impulse and continually owed at least $1200 across orders. She got up the courage to cancel her account after reading the Barefoot Investor and managed to get on top of her finances in just three weeks by tracking every cent in an excel spreadsheet.
So, next time you're tempted to press the Afterpay button I want you remember this case, and then the lesson I learnt all those years ago: "If you can't pay for it straight up, you can't afford it."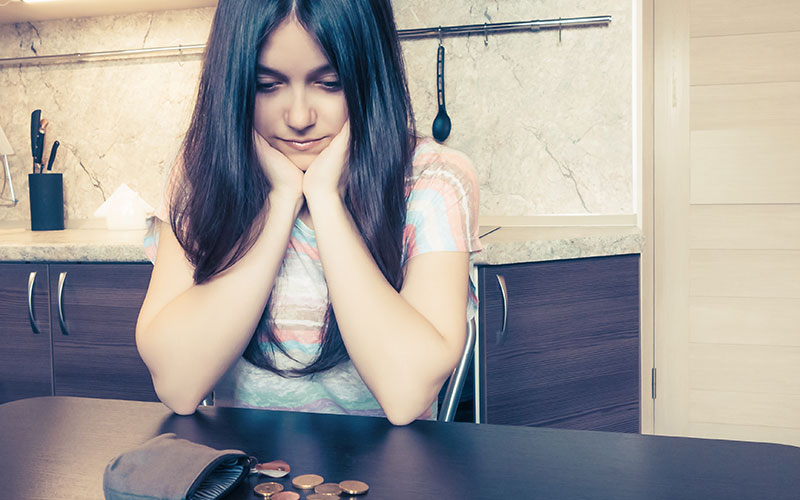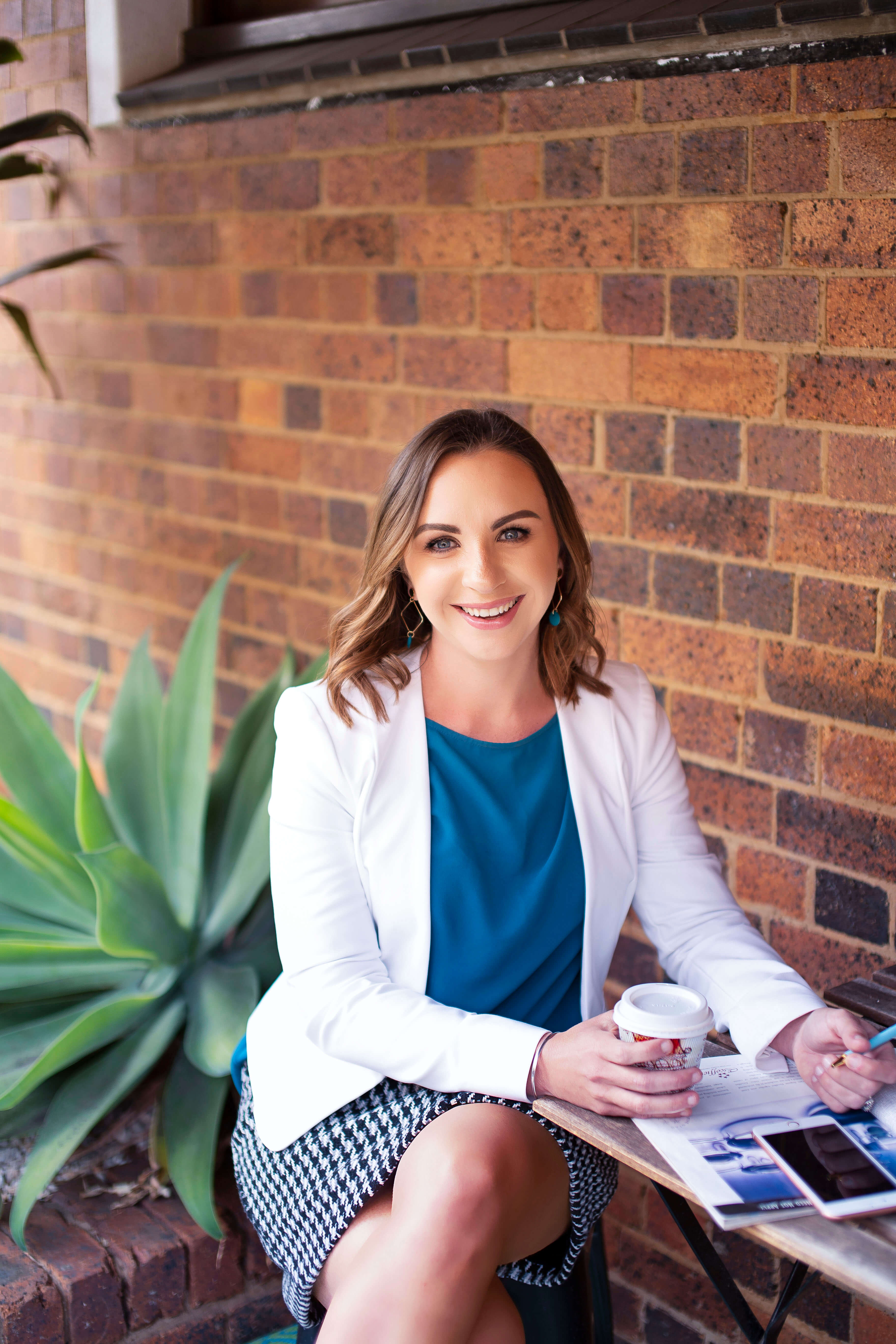 I'm a cheerleader for women and an accountant bursting with personality. 
Want no-BS insights into business and life?
Jump off the hamster wheel and join our party of badass women taking control of their business and life!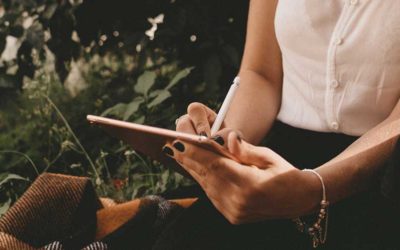 Is it Tax time already? Ahhhh you smell that crisp chill in the air? It means tax time, one of my favourite times of year, is just around the corner. Sadly for many businesses they don't see the beauty of tax time like I do. For most it's a frantic time; one of...
read more
Copyright 2021 - The Women's Accountant