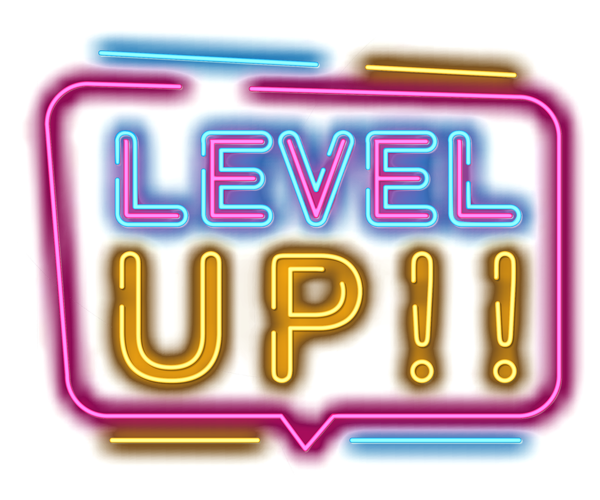 The 'Level Up'
Business Program 2021
Toowoomba's Ultimate
Step-By-Step Business Mentoring Program to Build a
Business That Truly Serves You!

Level Up Your Business Game!
All the Tips & Tricks of the Trade
Applied to Your Specific Circumstances
4 Month Program Limited to Only 6 Participants
Do you dream of building a business that truly serves you and your lifestyle?
Are you ready to take control of and supercharge your business finances?
Is it time to minimise your risk and maximise your peace of mind as you scale?
Do you want support from some of the brightest minds in the business world?
If you answered 'yes' or better yet, 'hell yes' to any of the above questions, then you've come to the right place!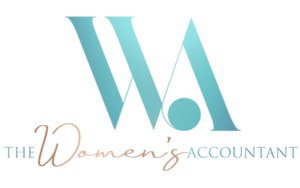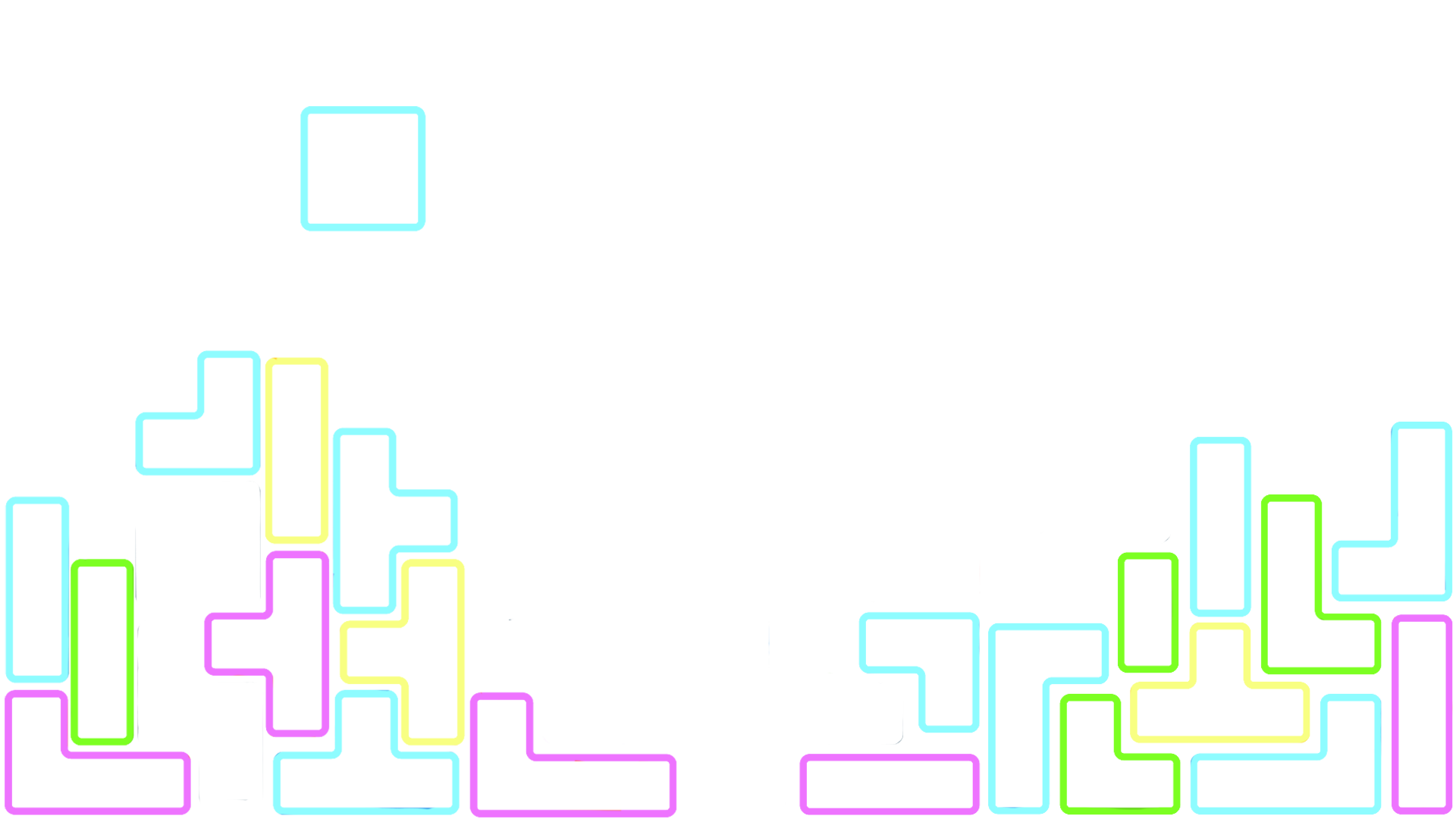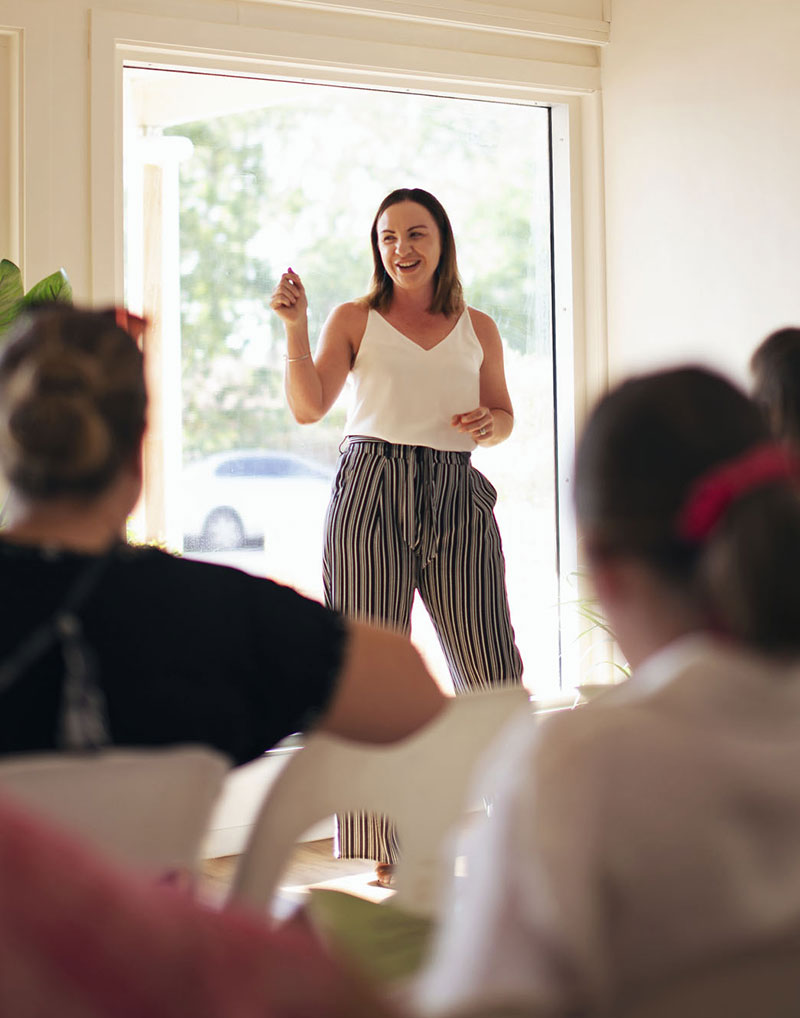 Welcome to the
Level Up Business Program
This is your ultimate step-by-step program to build a business that truly serves you, complete with all the legal and financial systems, structures and strategies to help you level up and smash your goals.
Created by entrepreneur and finance guru Emma Bowdler and experienced business and legal advisor Peta Gray, the Level Up Business Program is an exclusive four-month accelerator program to help you to do just that: level up.
Even after running and scaling successful businesses, neither Emma nor Peta have ever forgotten what it's like to be in the trenches as entrepreneurs.
With 25 years of combined experience, Emma & Peta have been helping businesses of all sizes, from startups to ASX-listed companies, to get clear on what they want to achieve and create a fool-proof roadmap to get them there.
"When we first met Emma and Peta, we were struggling, overwhelmed, at our wits end, and ready to pack in the towel.
We had met with other professionals who talked down to us and barely took the time to answer our questions that we had as new business owners. From the moment we met with Emma and Peta, we knew we had finally found the support we needed. They believed in us and more importantly believed in our business vision.

From the first meeting we felt at ease and in less than a year we have taken our business to the next level. We have had a complete turnaround and are now confident in how our business runs, makes a profit and know we have put in place strategies to mitigate any legal risks. You will not find better down to earth people to have in your corner.
We will be forever grateful for the difference that they have both made not only in our business, but our personal life. Signing up with Emma and Peta was the best business decision we ever made and will probably ever make. We would not be where we are today if it wasn't for them. 
If we can do it (as complete business novices) – you can too!"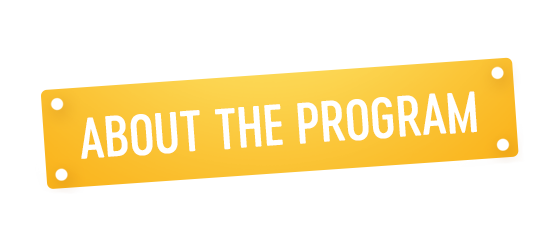 Over four value-packed months, Emma & Peta will get to know your business intimately and give you all the tips and tricks of the trade to help you level up your business game in a small group setting.
Limited to only 6 participants, the program combines a mix of 1:1 and small group sessions to make sure you get the most out of the program.
We kick off with 60 minutes of 1:1 time with Emma & Peta to get into the nitty gritty of your business; what's working, what's not, your goals and your 'blue sky vision' for what you want to achieve.
With many years of experience under their animal print belts, Emma & Peta will carry out financial and legal health checks on your business and develop a list of tailored recommendations to help you get some 'quick wins' on the board in record time, as well as a plan to generate the extra revenue needed to cover the program.
Good planning is good business, so along with your cohort of five other bright business owners, Emma & Peta will walk you through how to construct a business plan that will take you to the next level of success.
You will also be supported to review your business structure, your IP and assess how 'saleable' your business asset currently is – we are lawyers and accountants, after all.
For your brand and your business to grow, you need to have an intimate understanding of who you are and, more importantly, who you serve. In a small group, we take a look at your pricing and business model, your offerings, and your ideal clients to see if they're a match made in heaven or hell.
Making sure there's no champagne taste on a beer budget, we will help align your branding, your price points and your offerings to better reach your ideal customers.
Now it's time to bring everything you've learned together and sit down with Emma & Peta 1:1 again to create a gameplan for how you're going to level up your business game, step by step and with everything you need to succeed.
Including KPIs and measures of success, a clear and concise action plan for the next week, the next month, and the next year – Emma & Peta again work with you 1:1 to make sure you're ready to put everything you've learned into action.

Clarity on your goals and where your business is heading
A completed budget template that forecasts how you will get from where you are now to where you want to go
Deep new connections with five other bright business owners who are facing the same hurdles you are
Lifetime access to a private Facebook group where you can get your hands on further support from our business 'brains trust'
A roadmap that breaks down step-by-step how you are going to level up your business
A basic brand and marketing strategy that outlines who your ideal customers are and how you are going to reach them
1:1 mentoring and insider tips from two experienced business owners who've been there, done that, and got the scars to prove it
A new mindset to help you play even bigger in your business
Completed business financial and legal health checks, including tailored recommendations
to minimise your risk and maximise your peace of mind
A pricing strategy and profitability model
Access to a team of trusted advisors who can support you on all areas of your business from IP, to web development, brand storytelling, copywriting and even bookkeeping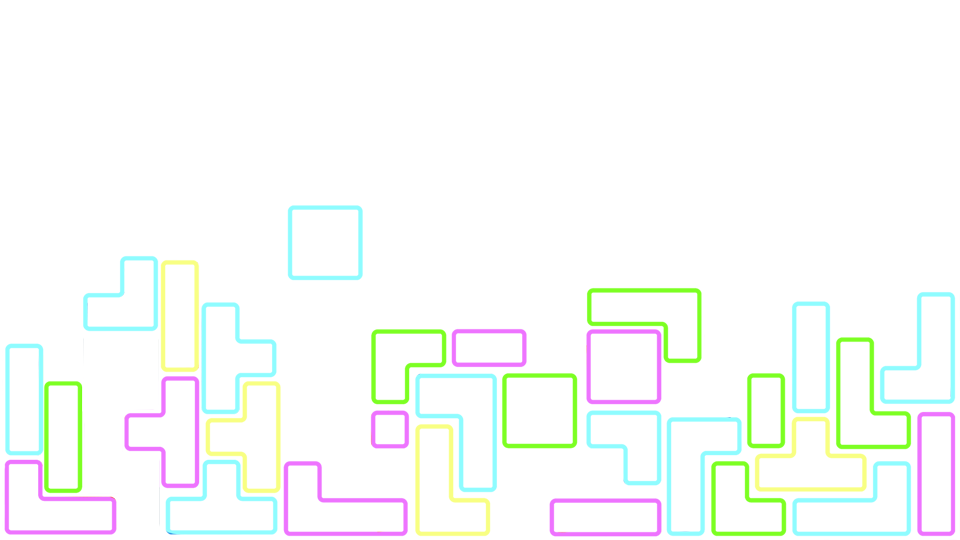 You lack confidence in the financial and legal side of your business
You feel like you're working hard but not working smart
You want to scale your business but you don't know where to start
You are on the verge of expanding and you want to have the right systems and structures in place to minimise the growing pains
We created the Level Up Business Program because we constantly meet entrepreneurs and business owners going the journey alone, putting bucketloads of blood, sweat and tears into their businesses and watching their hairlines recede, all without any guarantees that it will work or enough of the good stuff to make it all worth it.
We want business owners to have the support they need, the experienced insights they crave, and the roadmap to success they deserve.
Does this sound like something you need in your life? The Level Up Business Program is for you!

Spread out over four fabulous months, the Level Up Business Program is being offered at a limited, special price of $5,500 inc GST.
With a total value of over $13,000 not including what you stand to gain once you've levelled up your business game!
We offer flexible payment terms of just $1,375 a month over four months.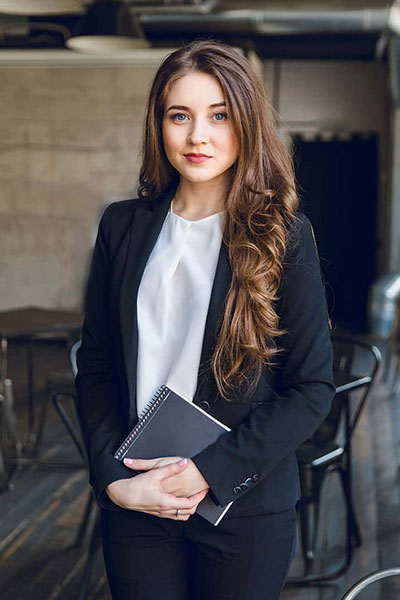 We know that what you learn in this course will work, so we are prepared to offer you a 14-day money-back guarantee if you decide that it's not for you.
Plus, you'll never need to invest in another business course like this again, because you'll have everything you need to succeed!
Apply Now to Join the Next Round of
the Level Up Program:
Emma Bowdler is not your typical bean counter.
An experienced entrepreneur and business owner of The Women's Accountant, Emma offers a refreshing, straightforward approach to business and finance without the BS. That means no fluff and all bang for your buck with plenty of practical solutions to everyday business problems.
With more than 15 years of experience across countless small to medium-sized businesses, Emma knows firsthand what it takes to run a business and you'll never see her throw a stone from an ivory tower.
The Women's Accountant:
📞 | (07) 4598 1755
Peta Gray has practised exclusively in business law for almost a decade.
With a focus on providing practical, commercially-savvy legal and business advice, Peta prides herself on giving 'true' value to her clients at Enterprise Legal.
She has extensive experience in marketing and project management, and is a master at visualising and managing the 'big picture' and helping business owners take steps towards achieving it.
Enterprise Legal
📞 | (07) 4646 2621