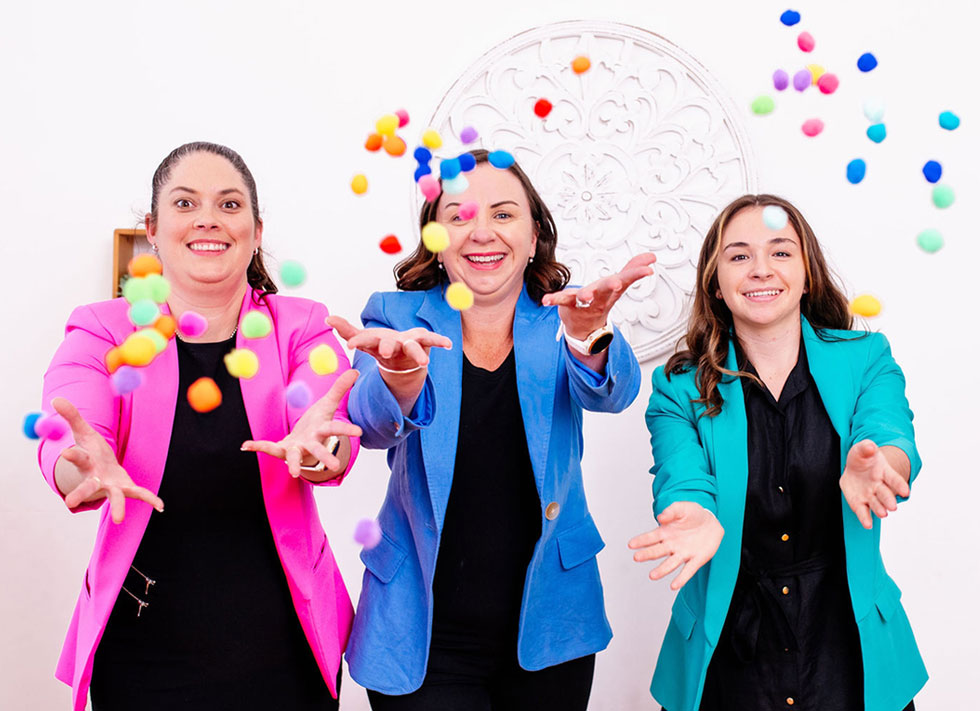 Professional Financial
Business Advisory Services
for Kickarse Women
A Refreshing, Straight-Forward
Approach to Business, Minus the BS
Helping You Grow
It's no secret that a flourishing business leads to a fuller, more fulfilled life, so we're here to give you that much-needed push up the ladder of success – no matter your current business stage.
Decoding the Crap
Xero who? We're here to uncomplicate the complicated, offering everything from tax help to bookkeeping services and no-fuss business development.
Making Numbers Sexy
We want you to get excited about numbers again. Armed with a calculator and a cup of good coffee, there's nothing a woman isn't capable of (except maybe turning down a second coffee).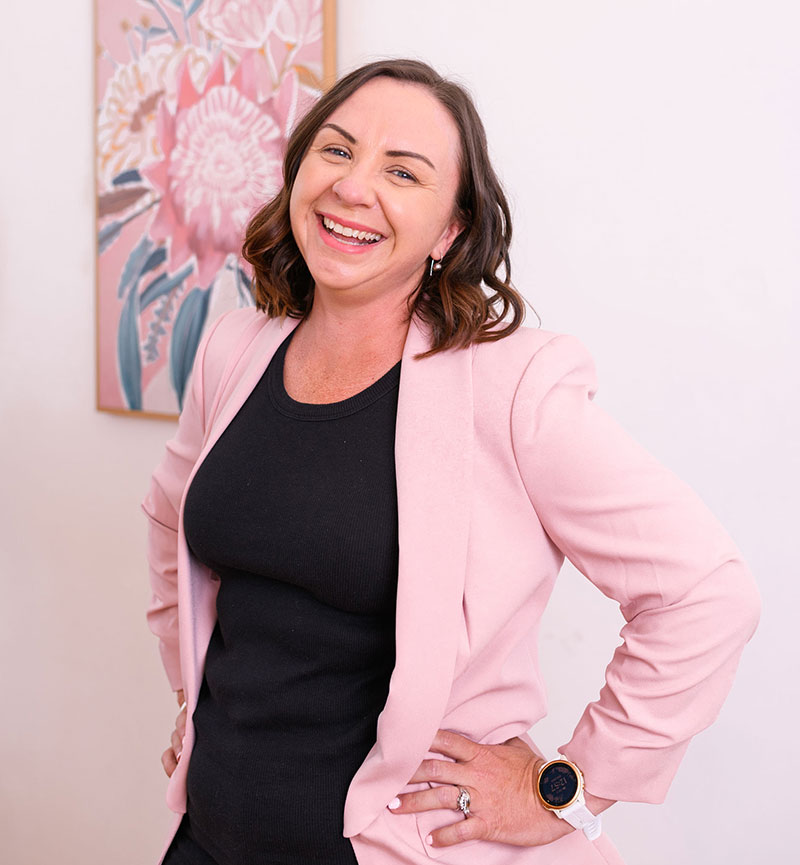 Welcome to The Women's Accountant. If you're a woman in business, then you've come to the right place.
My name is Emma Bowdler and I'm an award-winning international entrepreneur. I also happen to be a woman (duh!) and I'm extremely passionate about helping women in business to achieve their wildest, craziest goals.
I created this unique, no BS accounting service because I want to make your biggest business dreams a reality. With years of experience in business and accounting, I'm fully equipped to provide rich guidance, direction, and clarity – without the sugar coating.
There's no room for 'boring' in my office. I'm here to offer real inspiration, business strategy, and financial advice to boss women like you who are ready to stand out from the crowd. I also offer wine, because we all know that the best decisions in life are made over a bottle of bubbles.
Let's build a growth strategy that is honest, actionable, and headache-free. The Women's Accountant has your back, helping women do what we do best: succeed.
"Literally the second I heard about 'The Women's Accountant' I knew it was exactly what I was looking for. Goodbye middle-aged male accountant that my parents used; hello hilarious and talented women in business cheerleaders who know their stuff and want to see my business succeed as much as I do!"
"Working with the Women's Accountant has completely changed my life. I was the person afraid to check her bank accounts, no idea what was going on in the back end of her business, no savings or plans for the future...just getting by. Emma never judged us. She didn't make me feel less than, for not being all over it already. She sorted the stuff that she's good at, allowing me to keep creating what I was good at. She's empowered me to create a business that works for me and my family. Instead of working for my business 24/7, at the detriment of all the other things. The important things."
"Emma is an amazing, enthusiastic accountant and we are so fortunate to have her looking after our business requirements. She has an eye for detail, is community conscious, empathetic, and always considers her client's business needs. Her personal touch is an inspiring skill and we commend Emma on all her achievements."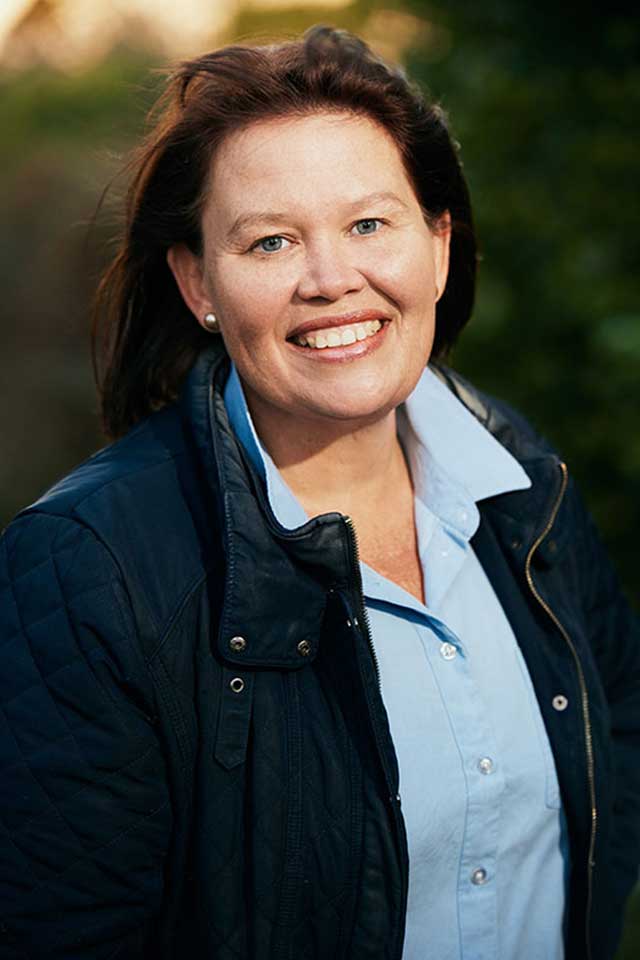 Diane Skene
'Moreacres', Cecil Plains QLD
Watch Client Video Testimonials
– Real Stories From Real Businesses:
Not Your
Average Bean Counter
Most of us don't relish meeting with an accountant. Tax time is often met with flashbacks of dingy offices, ticking clocks, and old men in small glasses with big piles of paperwork.
But believe it or not, accountants can actually have personality. I'm here to change the game and put the fun back into finance.
Accountancy is not just about crunching numbers, and The Women's Accountant is much more than pretty branding. We're the real deal. As a woman in business myself, I'm genuinely committed to driving your passion and helping to make your business thrive.
Let's work together to shine a light on the core of your business goals, giving them the attention they deserve and building a kick-ass growth strategy from the ground up.
Business is bloody hard work, but it can also be extremely rewarding. You deserve to enjoy those hard-earned rewards – the key to getting ahead is getting started.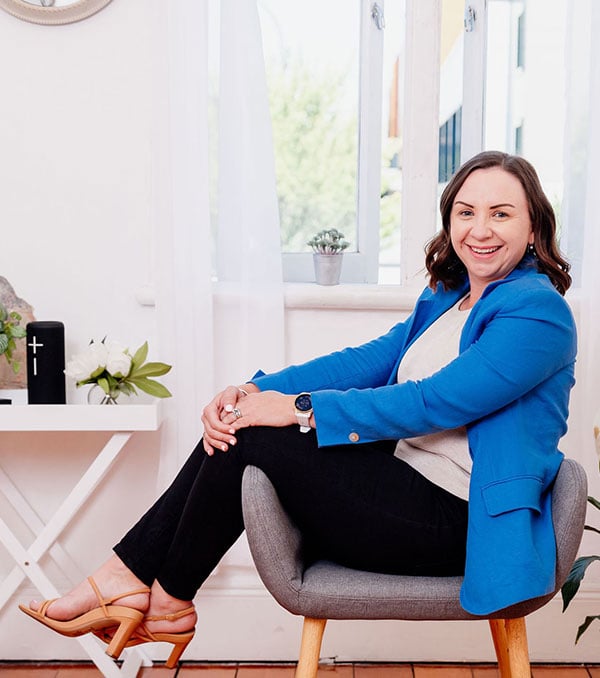 Here for You at
Any Stage of Business
When your business is flourishing, it helps other areas of life grow too.
Maybe you're trying to take your business from zero to hero, or perhaps you've already found your groove but want to take things to the next level.
No matter what stage of the journey you're in, The Women's Accountant is here to help lift your business up and cheer you on.
So, draw a smiley face around your next accounting calendar appointment and let's make some magic happen for your business!
Servicing Clients Australia-Wide: